So, finding a new signature scent was not so hard as I thought. There are so many beautiful scents out there to choose from. Once I realized what my favorite note was (tuberose namely), the journey was easier.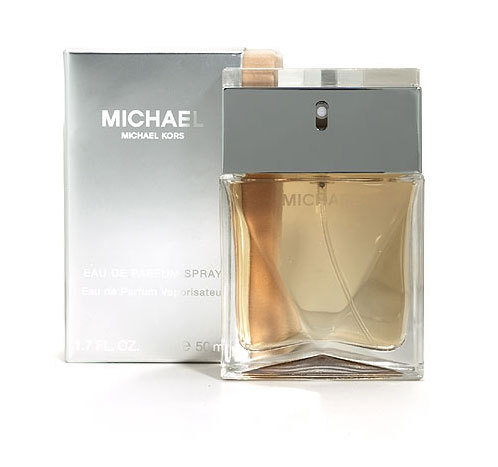 Michael Kors is the modern tuberose. Forget the structures of complex white florals, such as Amarige and Fracas (which I also love). No, this baby is green and fresh. But the most important part for me is that it smells like the real flower. The opulence of tuberose should never be mistaken for jasmine or gardenia. Tuberose is the Queen B of white flowers and that means that she is the queen of all flowers, at least fragrance wise.
Michael Kors opens with tuberose. It is a bomb of tropical sweetness. I also feel freesia and tamarind which makes the scent a little tart. Michael Kors feels very creamy, almost like there is some coconut there and at some point I think it smells a bit like banana bubblegum? Not in a bad way though.
The tuberose in Michael Kors reminds me of the one in Do Son by Diptyque. Fresh, real and very different from the compositions made in the days of yore. There are some other notes listed but to be honest I do not perceive them. To me, this is all about the tuberose, freesia and some tamarind.
The pyramid note according to Fragrantica looks like this:
TOP
freesia, labdanum
HEART
tuberose, violet root, iris, peony
BASE
musk, cashmere wood, vetiver
And then Sephora lists: freesia, tamarind, osmanthus, incense, tuberose, peony, orris, aurum lilies, cashmere woods, musk, vetiver.
This is an über feminine perfume and a compliment getter. The sillage is insane, so this eau de parfum should be applied with moderation. Longevity is excellent as well, I can even smell it on my skin the next day.
Although Michael Kors has gone modern, do not forget it is still a bold white floral.
That means love it or hate it.

This screams woman all the way, so girly girls please refrain.